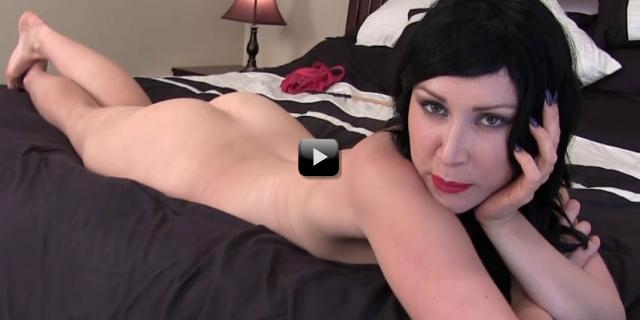 Click to play video!
Lily's Cuckold Asslicking Toilet!
"I love it from behind, it feels so good going in. Stretching my pussy out, stimulating every nerve." The look on her face tells you
how amazing the sex was. Once upon a time, you imagined you would be the guy fucking her but now you realize that was just
a fairy tale and you can only be in her presence as her slave, forced to lick up cum, lick her ass, and even be her toilet.